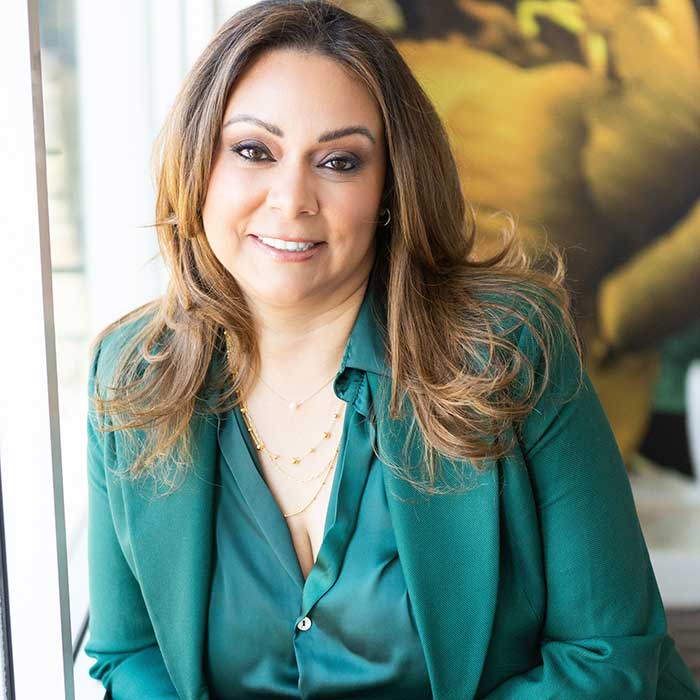 I am absolutely delighted that you have made your way to my about me page. My name is Jennifer Gamero, and I am an experienced and dedicated Full Service Real Estate Consultant.
Allow me to share my heartfelt passion for helping clients like you, busy families, individuals, and esteemed Real Estate professionals, navigate the intricacies of the Selling, Buying, and Lending process. My ultimate goal is to ensure a seamless experience by providing a streamlined process, all under one roof.
Being the daughter of immigrant parents and having guided them through their own real estate and financing journey, I learned firsthand the importance of patience and thoroughness in explaining paperwork and processes. This invaluable experience ignited my love for the real estate industry and its incredible potential to foster personal growth and create wealth for individuals.
Embarking on my real estate journey in 2004 and obtaining my Real Estate license in 2005, I soon recognized the lack of understanding and the tension that often arose between Buyers, Sellers, and the lending process. Witnessing this recurring challenge, I made the decision to obtain my Real Estate Broker's license and develop a streamlined process, all within a single destination. This pivotal step aimed to bridge the gap and alleviate the tensions associated with real estate transactions, thus making all parties a lot happier with the process.
What fills me with immense pride and joy is the ability to cultivate lasting relationships with my clients. I am here to support you throughout your real estate endeavors, providing a guiding hand for a lifetime.
In addition to offering a comprehensive range of services, al under one roof, I take great pleasure in leveraging my years of experience to facilitate smooth transactions for fellow real estate professionals. By assisting them in serving their clients' lending needs, I conduct myself with the utmost integrity, understanding that those clients belong exclusively to the referring professional. My role is to provide excellent lending services and ensure a comprehensive understanding of the other side of the process, supporting you every step of the way.
Having experienced every facet of a real estate transaction, I have gained invaluable insight from marketing homes and finding dream properties to investing in real estate and helping clients secure mortgage loan approvals. I am committed to guiding you through the process swiftly and transparently, ensuring that you remain in the coveted position of "I UNDERSTAND" at all times.
I eagerly anticipate the opportunity to collaborate with you on this transformative journey. Together, let us elevate you to the next level of real estate success. Cheers to a remarkable partnership!